Humiliation
Bondage
CBT
Ball Busting
Corporal Punishment
Breath Play
Forced Feminisation/sissification
Tie and Tease
Bastinado
Tickling
Forced Bi (request in advance)
Body Worship (including face sitting, ass and foot worship)
Hot Wax
Face Slapping
Spanking
Medical Fetish (does not include the administering of an enema)
Anal Play
Strap-On

Do you know in your heart that you can never hope to be able to satisfy a woman? I specialise in cuckold sessions with my partner in crime, who happens to be one of the most dominant men around. Watch him take me as you never will and prepare to be used as nothing more than a clean-up service afterwards. I may be the Alpha Female, but he has the power to take charge even with someone like me; our play is consistently intense, electric and always highly charged.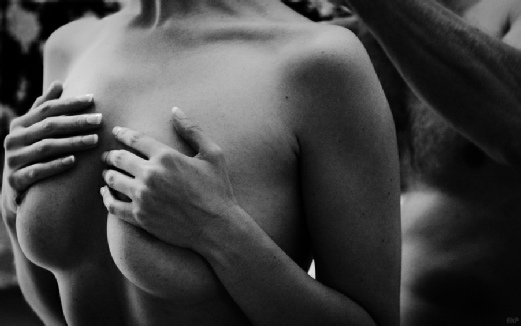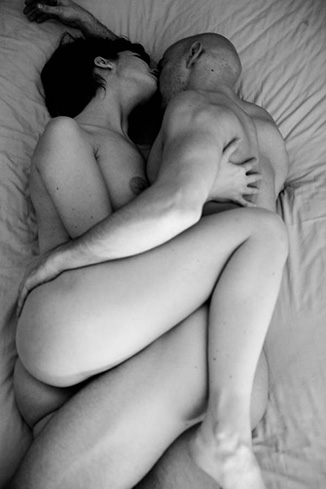 Book Now
If you wish to be used by both of us but find the idea of a cuckold scenario unappealing, we can offer a Double-Dom/me session, which we will both delight in. I enjoy bringing submissive boys to my man for his use and amusement. We can also play around with the dynamic between us; perhaps you would like to see me submit to him whilst we both dominate you? So many possibilities!
Please do get in touch if you would like to book a session with myself and my Alpha male; previous subs have described the sessions as 'mind-blowing', 'awesome' and 'incredibly intense'.